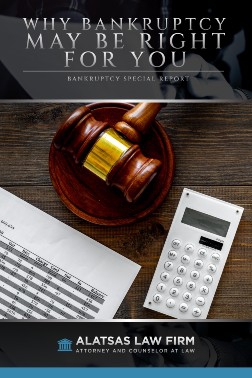 Not everything you've heard about bankruptcy is true. In fact, there are a number of myths about bankruptcy floating around. And if you buy into these myths, you may never take action to get yourself out of a difficult situation - one that seems to be escalating.
Your financial situation is likely taking a toll on you:
You may feel trapped and need to talk to someone you can trust.
You may feel anxious and need to find answers from someone who knows the facts about what you can and can't do.
You may feel tired and need some hope to keep you going.
We are here to help you get clear about your options.
Let's take a look at 10 common myths of filing for bankruptcy protection.